About Eckroth Music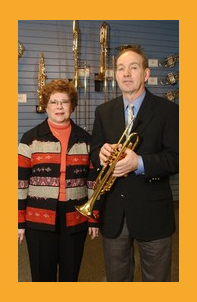 Bill and Mary Ann Eckroth
Over Forty-Five years ago, Bill and Mary Ann Eckroth opened the doors of Eckroth Music in Bismarck, North Dakota. It was during the summer of 1972 they began their dream of owning a music store that focused on serving the musical instrument and related accessory needs for musicians and music educators.
Although many changes have taken place over the years, the Eckroth family and the Eckroth Music staff continue to enthusiastically provide their customers with service and quality products unequaled to any in the region. Please contact us if you have any questions or to let us know how we can better serve you.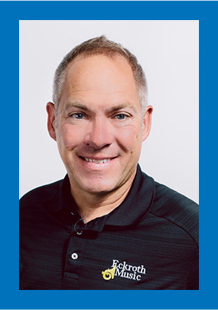 Jeff Eckroth
"We truly believe that music in all its varied forms is an enriching force. We will continually strive to grow as a business while adapting to the growing needs of our communities and customers. We are proud to continue the tradition of excellence and passion for the arts started over 45 years ago by Bill and MaryAnn Eckroth.
And remember... everything is better when you're making music."
Core Values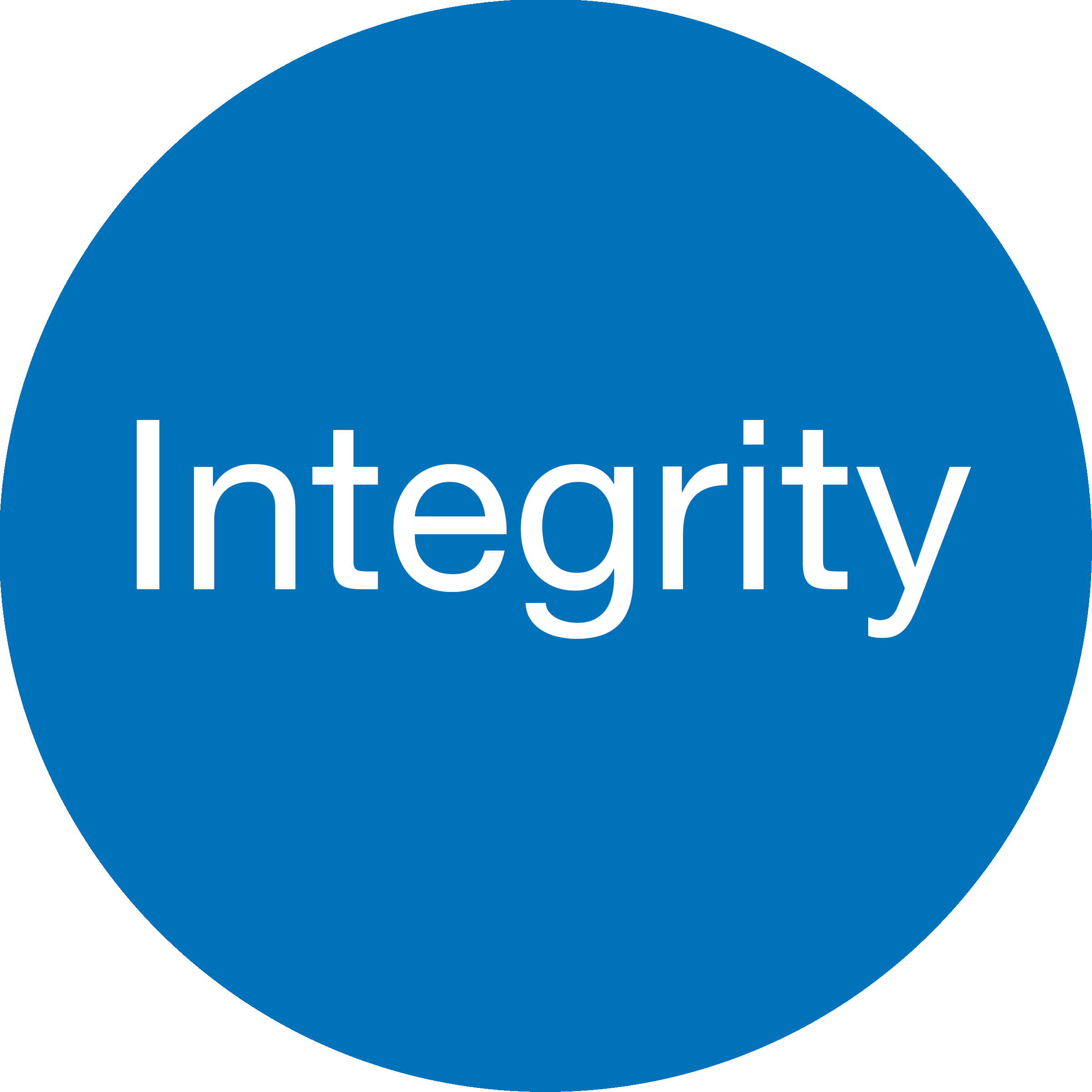 We strive to be undivided in the ethical way we reflect the communities we serve.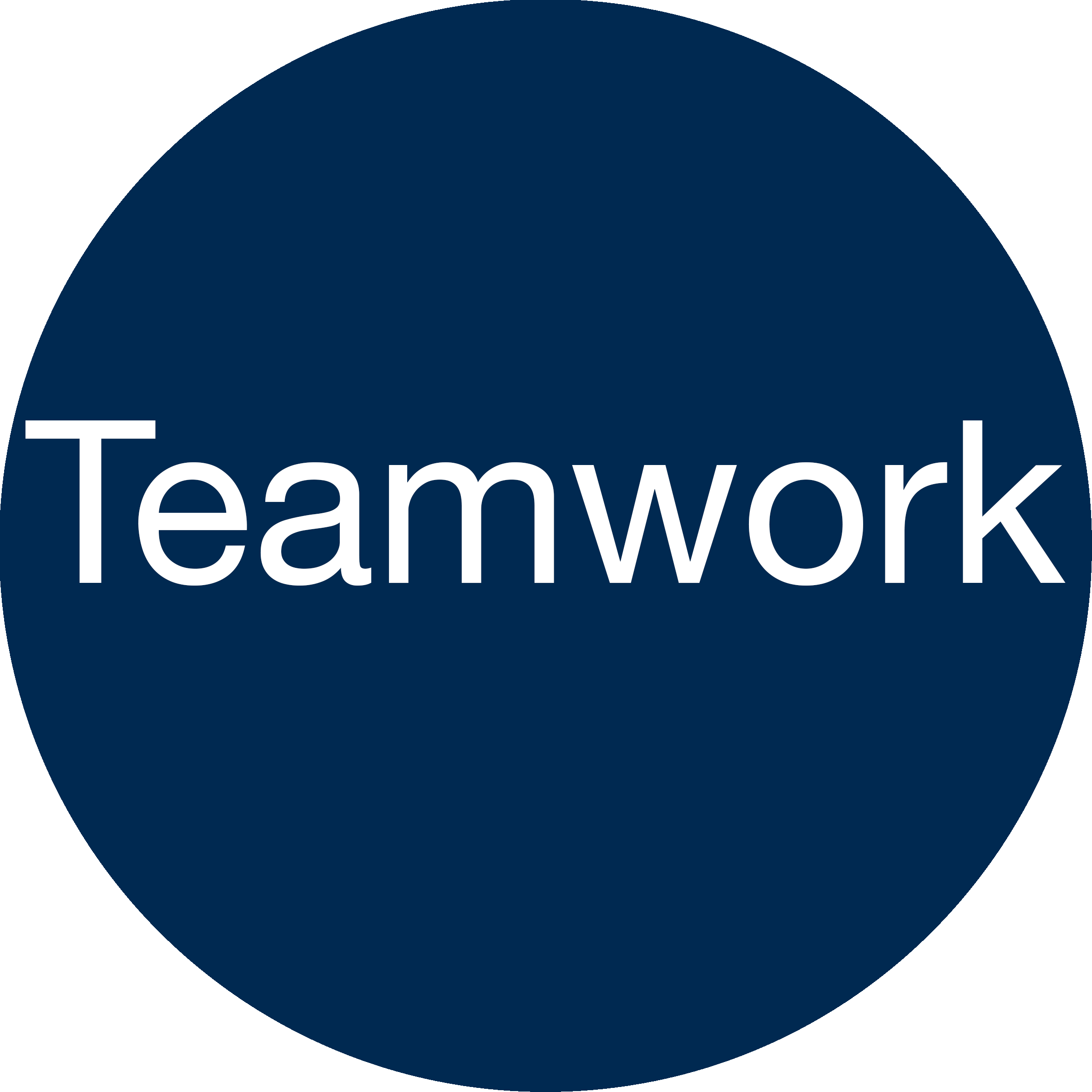 There is a cooperative effort by everyone at Eckroth Music to achieve our common goals.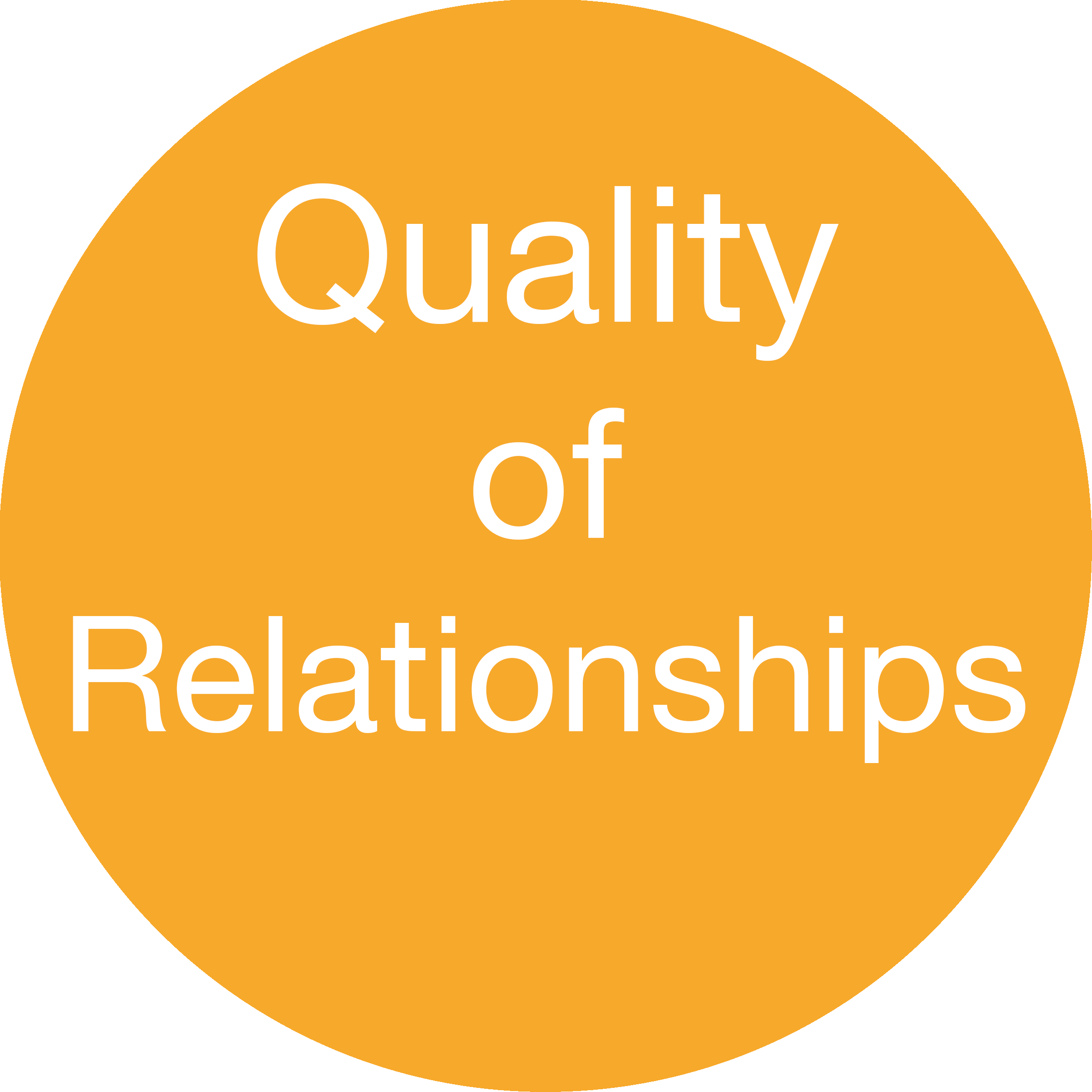 There is a real connection existing between management, coworkers, our vendors and our customers.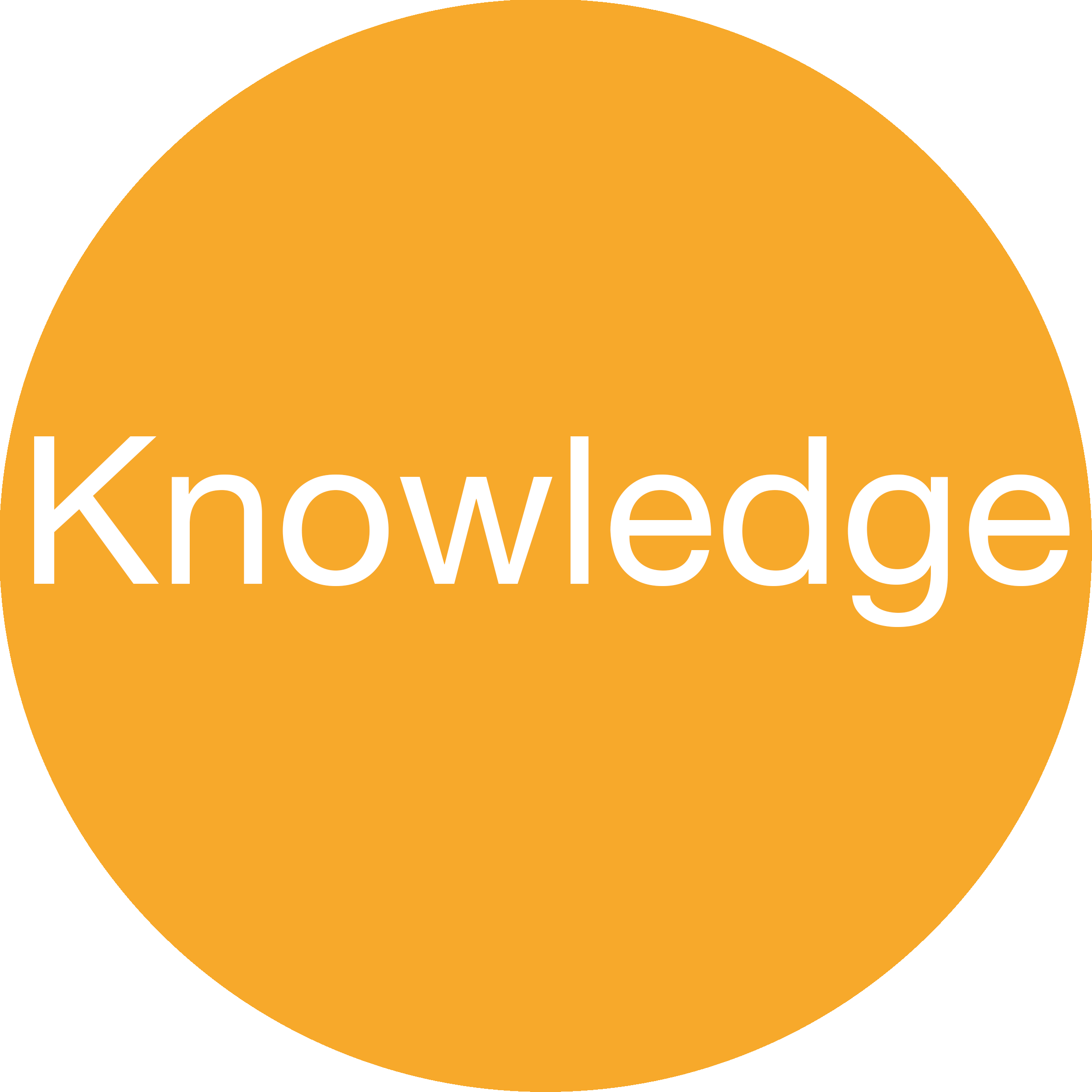 Pat of our value is that we are intelligent, perceptive, and well-informed about the products and services we offer.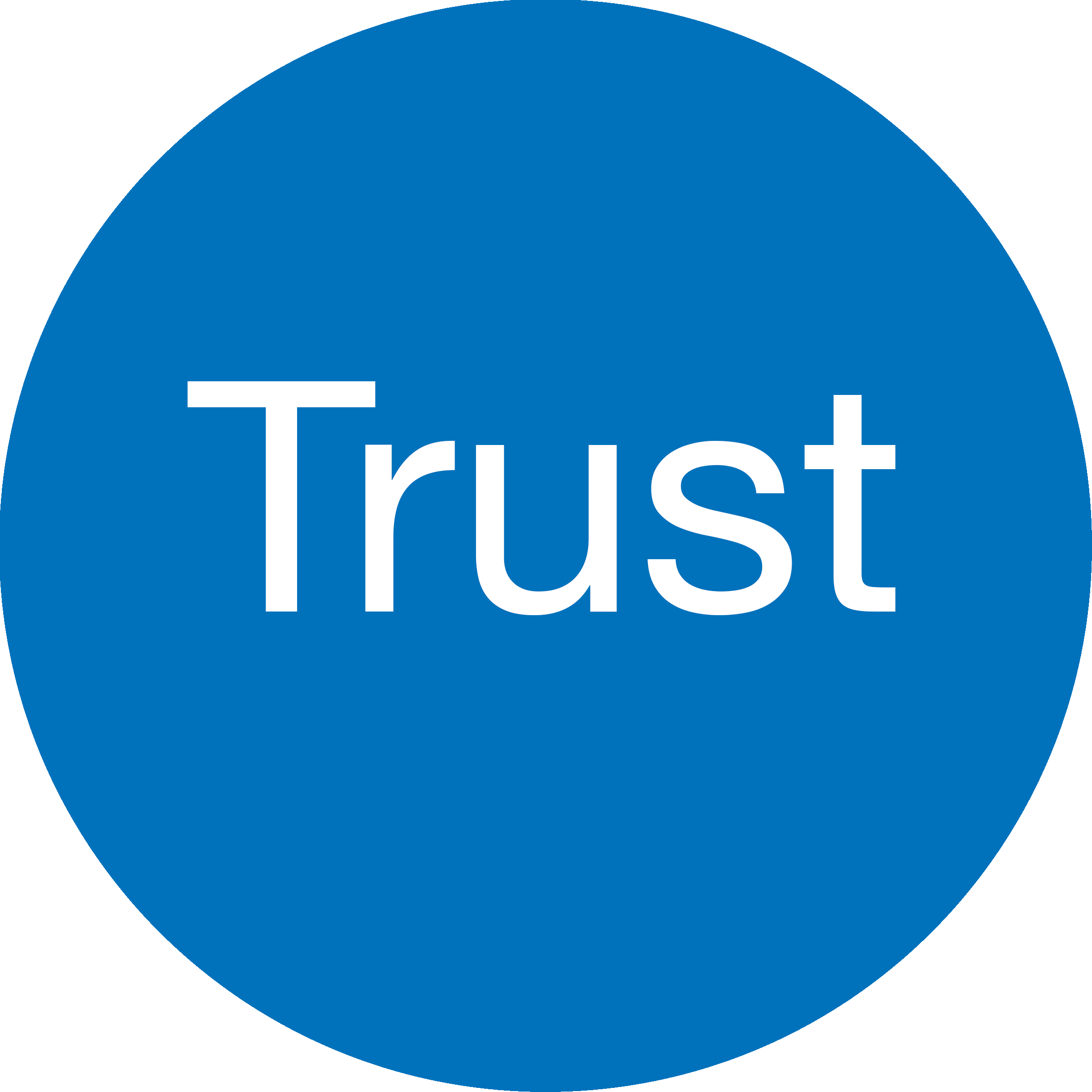 Our customers can rely and depend on us.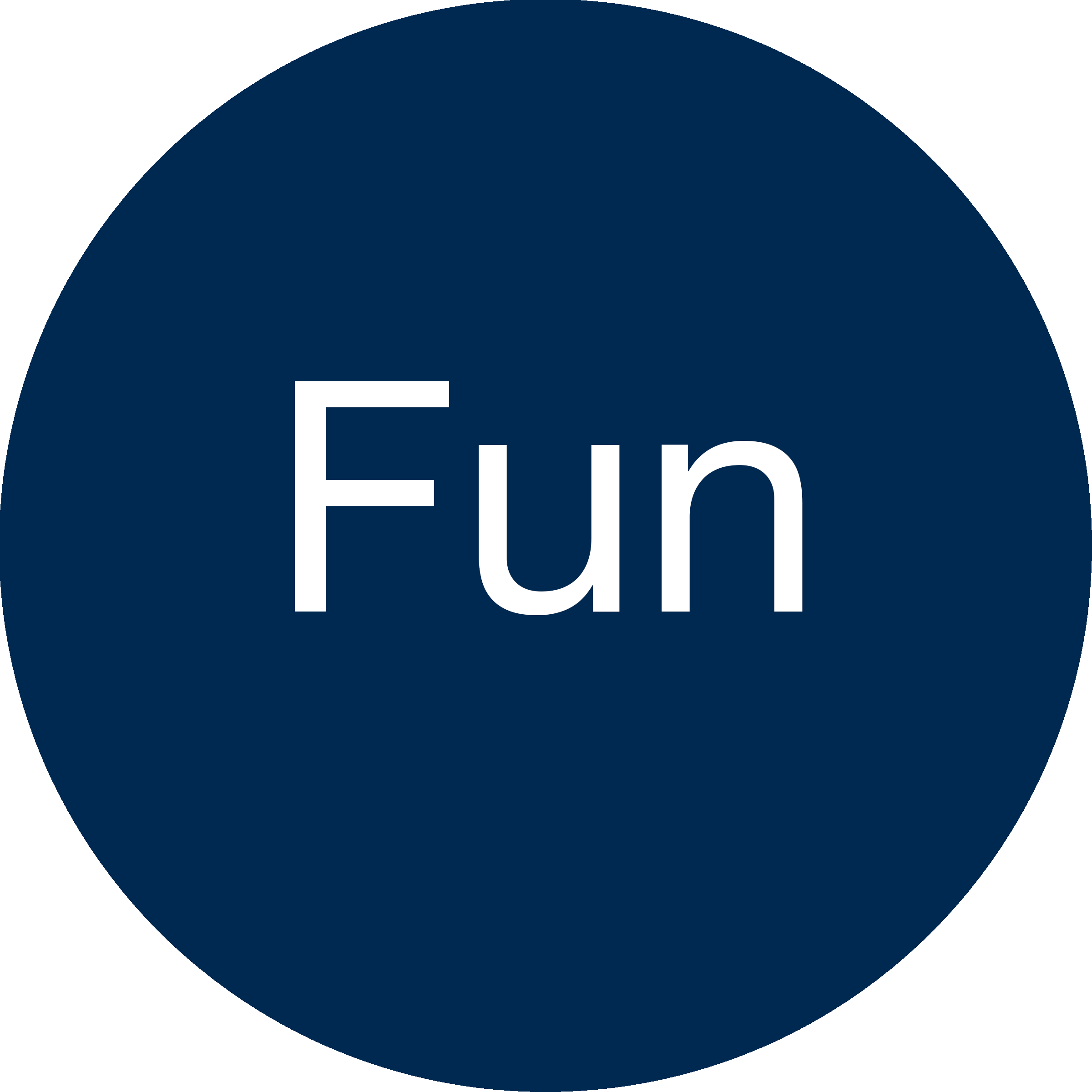 Our work is exciting and energetic, and our customers can feel our enthusiasm.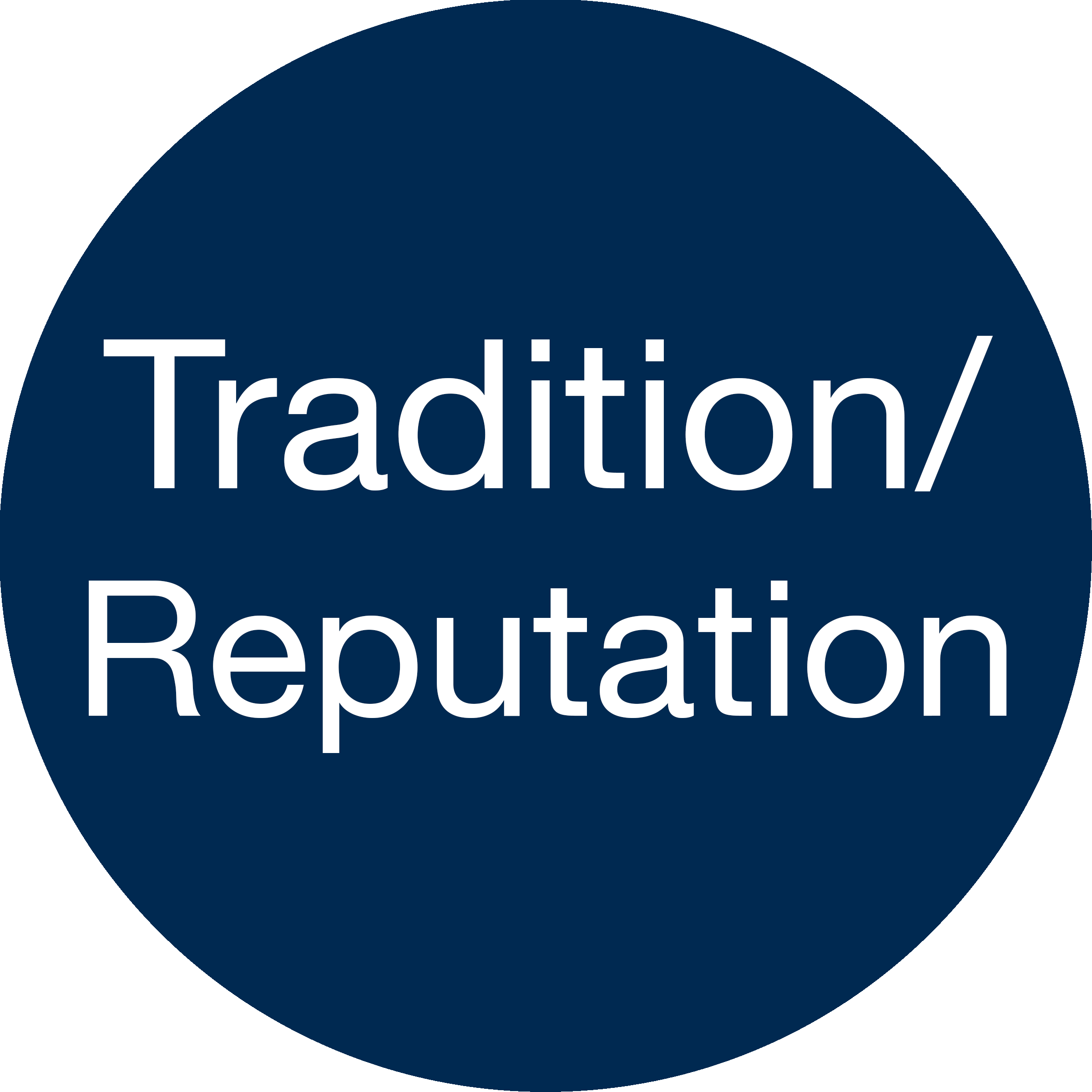 Founded by a former band director who wanted to make a big impact in helping kids get started in music. It's part of our history.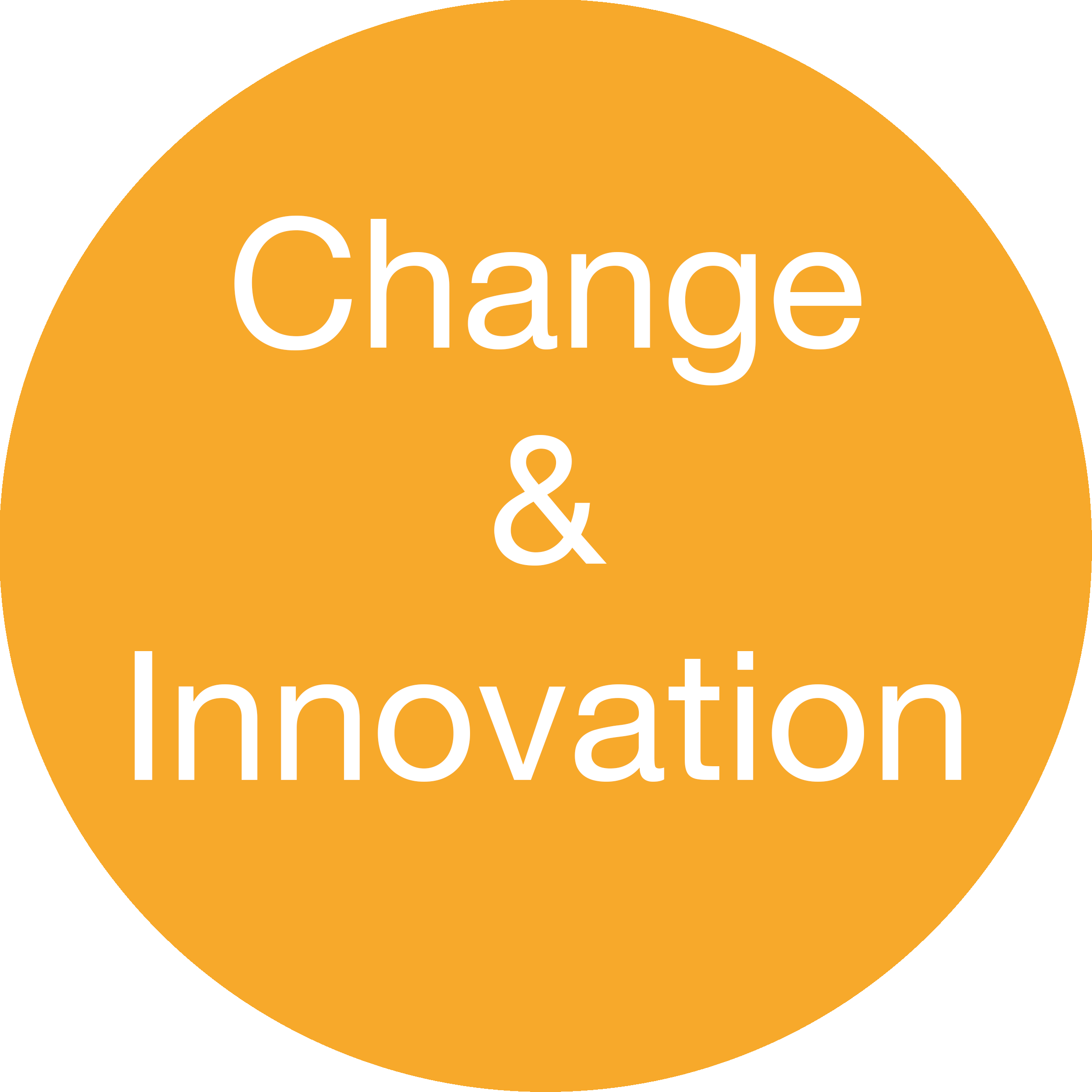 We will continue to grow as a business in order to keep up with the evolving needs of our communities and customers.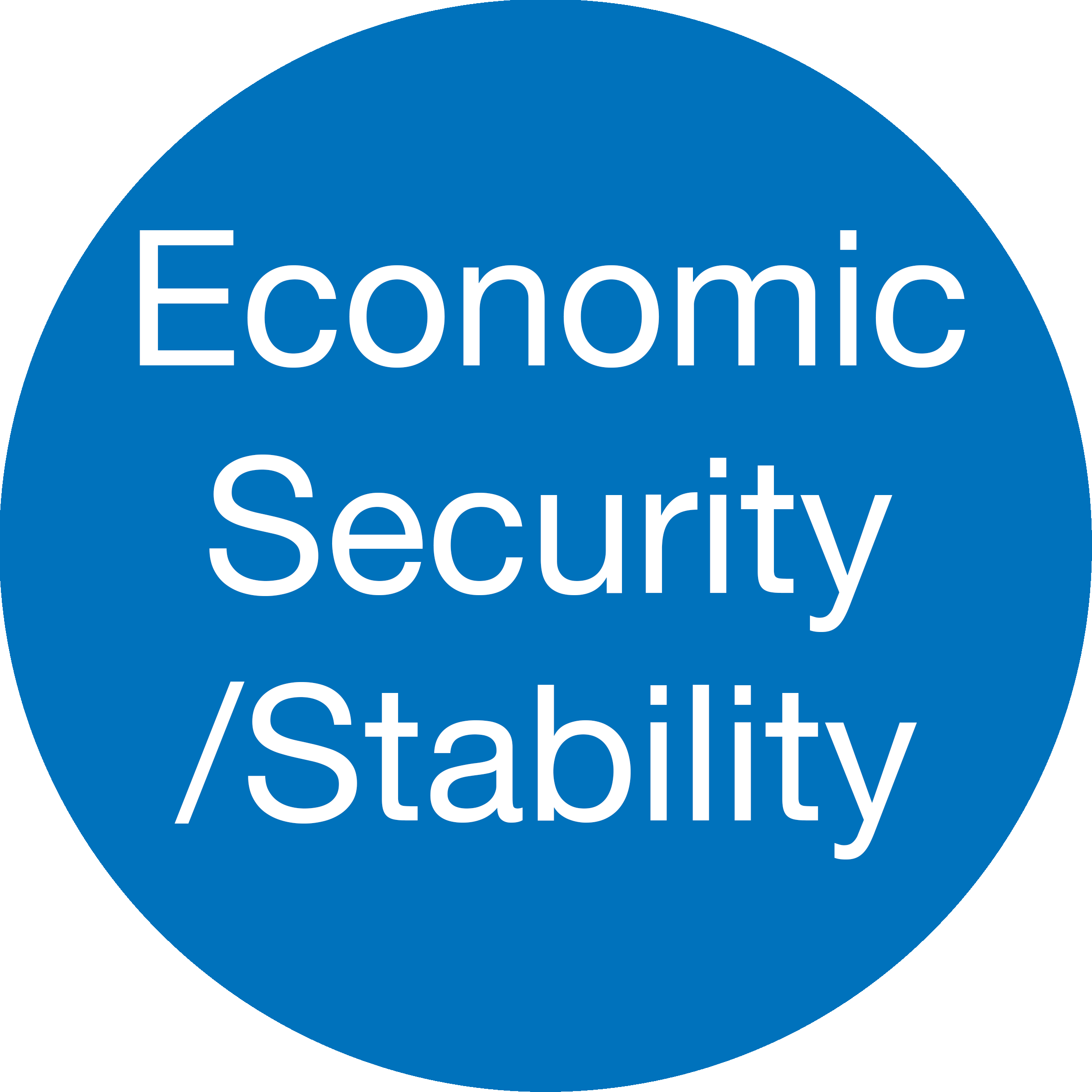 There is a strong sense of job security throughout the Eckroth Music chain of stores, and we can afford to be able to do what we do.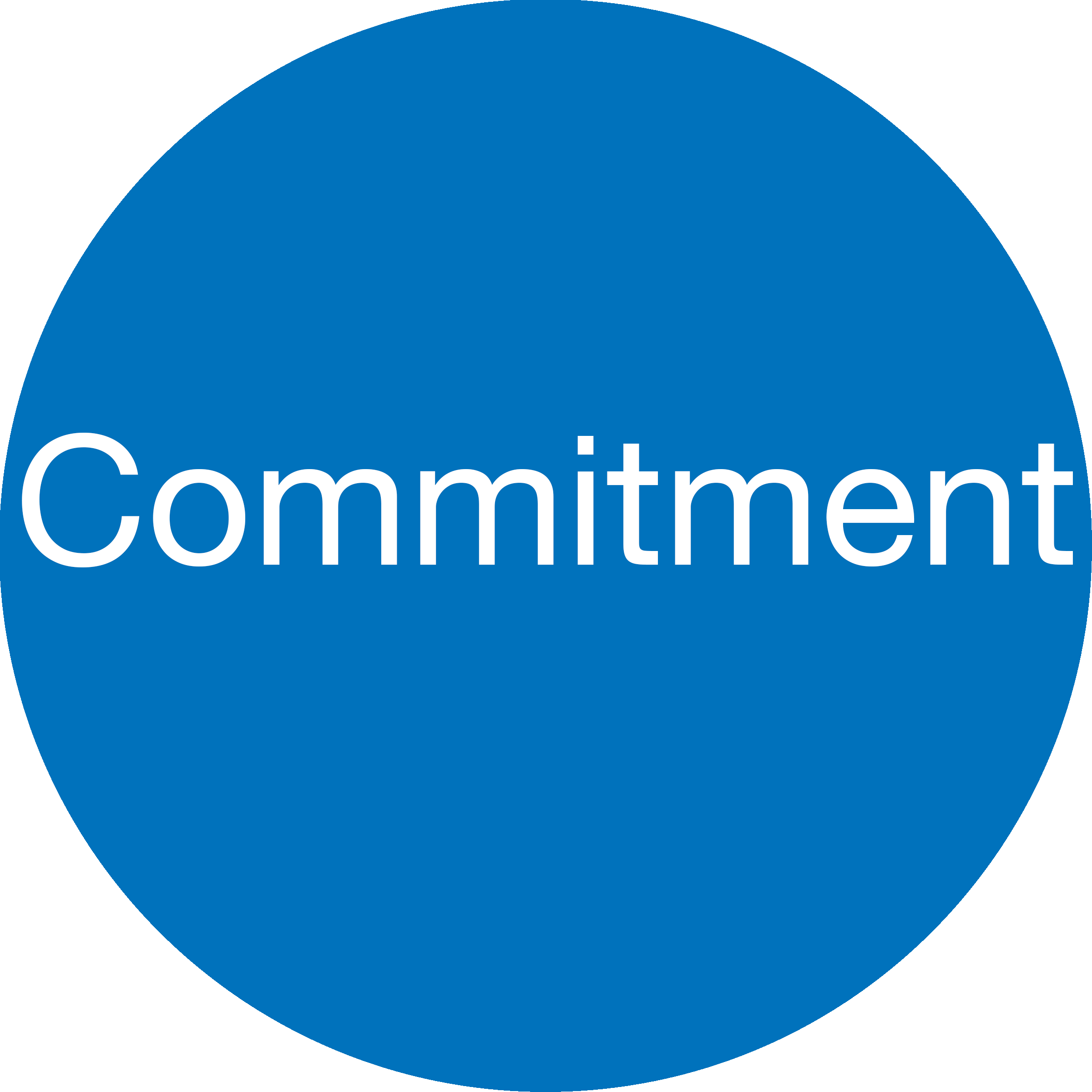 We are bound emotionally and intellectually to our business, each other and our customers.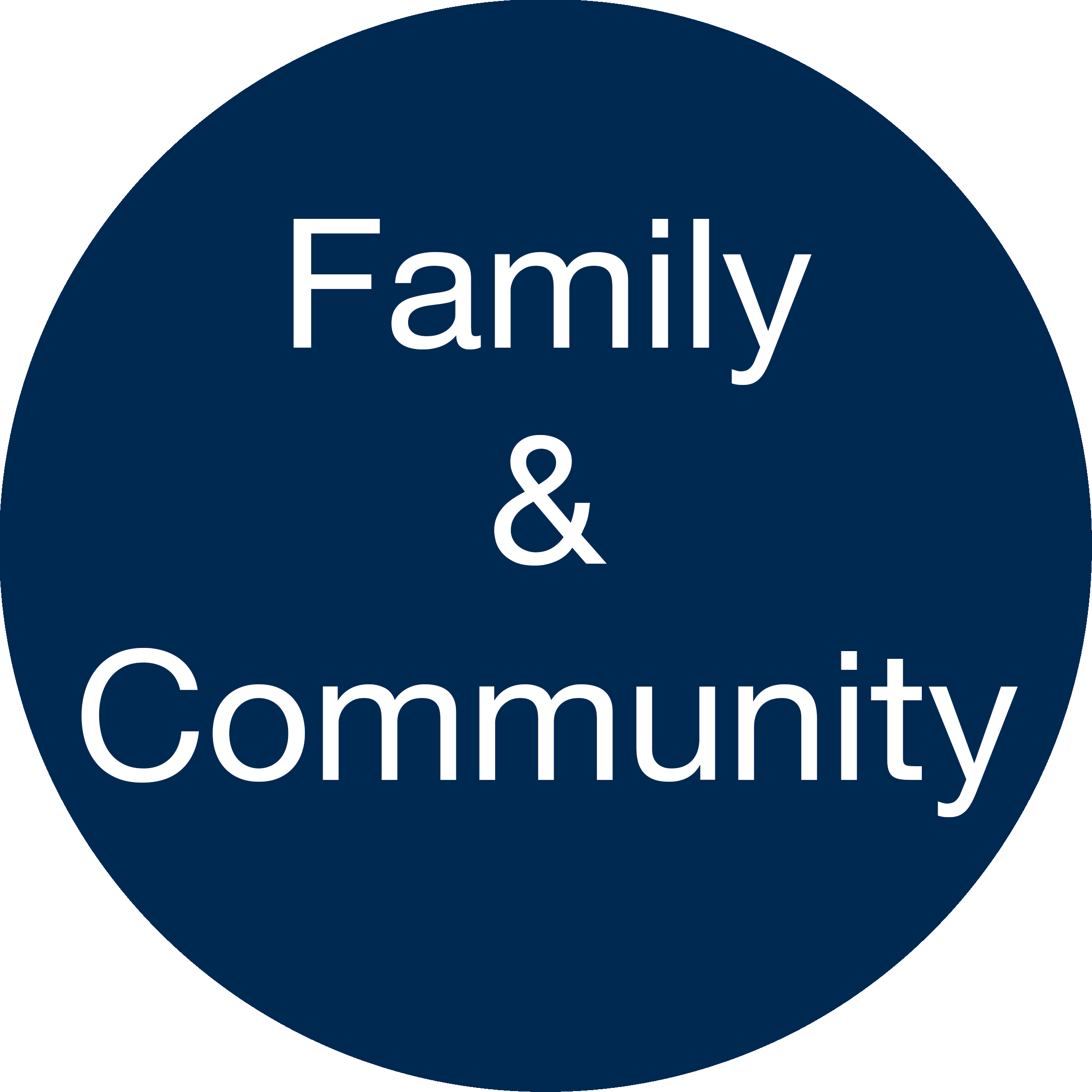 We work hard to enrich our partnerships with the families and schools that make up our community.